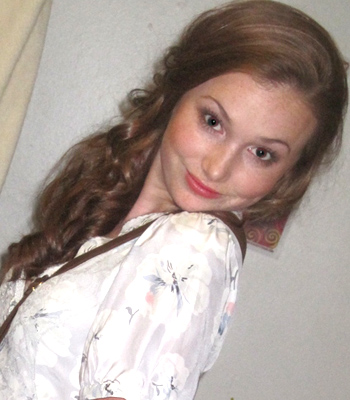 Traditionally, "Hike Naked Day" is celebrated on the summer solstice (June 21st) on the hiking trails of North America. After all – it marks the longest, and sometimes hottest, day of the year. So why not go "a la natural". Well apparently Taylor Powers, a University of Colardo undergrad, got a month jump on the annual event. She was arrested this past weekend, high on mushrooms and hiking totally naked in Chautauqua Park near Boulder, CO with two friends. Fox 31- Denver, the local affiliate reports:
" Those in need of rescue rarely fight off emergency responders, but such was the case with a 21-year-old student who had stripped naked after getting high on mushrooms and going into a state of distress in the Boulder Flatirons Sunday night.
It took about 35 personnel from the Boulder County Sheriff's Office about an hour to successfully restrain Taylor Powers. When they were finally able to do so, she was transported to Boulder Community Hospital, where she was treated an released."
But someone said it best when they commented that ….
"Sure you or I call for a cop and we're lucky if one shows up in a half hour but a call for a naked coed comes in and 35 rescue personnel show up within a few minutes. Thirty-five!"
True dat. Bring on hike naked day!