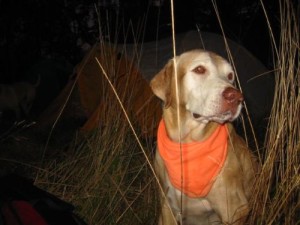 The rise of doggy fashion has seen all sorts of accessories become available for your pet. There are now hundreds of products on the market that you can treat your pet to, these include doggy clothes, doggy shoes and even fashionable dog backpacks.
Dog fashion has become so popular, there are even fashion parades in which owners can enter their dogs. Doggy fashion was started by popular people in society dressing up their dogs, as a result, whether your dog is a boy or a girl you will have no problems finding an outfit to suit them. As well as being fashionable, doggy clothes can help keep your dog warm during the winter months.
There are dog dresses, coats and jackets on the market, as well as dog sweaters and dog pyjamas. No matter the occasion your dog can look fabulous in fashion. If you are having a themed party why not get your pup in the mood by buying one of the numerous dog party costumes available. Whether you are looking for an 'Alligator Crocodile Costume', or a 'Cutie Clown Costume' your dog can join you and your friends and get into the party spirit.
You can even treat your dog to a pampering session to ensure they look their very best. There are a wide range of quality grooming products on offer including dog colognes and perfumes as well as luxury dog shampoos and conditioners. You can even give treat your pet to a doggy manicure, which can be topped of with a touch of doggy nail polish.
In the past you would most likely have seen dogs in little t shirts or sweaters, but it appears we now live in a time that anything a human can wear, a dog can wear better.